Occupied Jerusalem: According to the Ministry of Health of Palestine, a two-year-old child was killed and his father was injured last week by Israeli army firing in the West Bank city of Ramallah.
According to international media reports, two-year-old Muhammad Haitham Tamimi and his father were seriously injured as a result of firing on a Palestinian's car in the town of Nabi Saleh near Ramallah, but the two-year-old child died from his injuries.
The toddler was flown by an Israeli helicopter to a hospital inside Israel for medical treatment, but he succumbed to his injuries.
The Ministry of Health said in a statement that preparations are underway to transfer the child's body from Israel to Ramallah for burial. The Israeli army said that preliminary investigations revealed that two armed Palestinians allegedly opened fire on a nearby settlement, to which the Israeli army returned fire.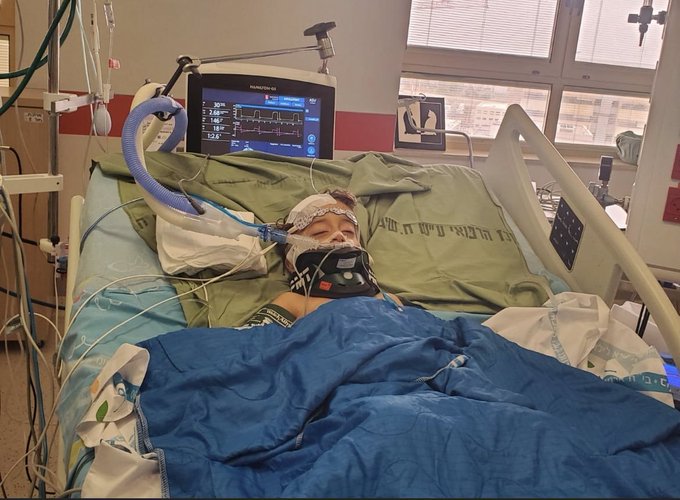 The father of the child, however, refuted the Israeli claim and said that there had not been any gunfire exchange in the vicinity and that Israeli soldiers had shot our car directly.
READ: Russia largest drone attack on Kyiv before the foundation day