Karachi: Pakistan's famous fashion designer and style Aliya Nazir aka Nickie Nina passed away at the age of 47.
Publisher Raheel Rao posted a picture of Aliya Nazir on social media and announced the news that the renowned fashion designer has passed away.
Showbiz personalities are expressing deep sorrow and grief on the news of Aliya Nazir's death.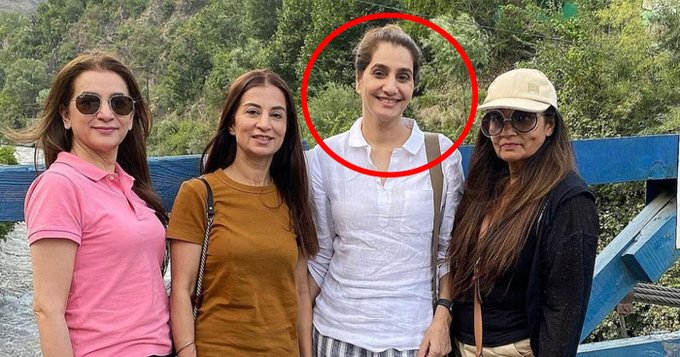 It should be remembered that Aliya Nazir was the owner of the famous Pakistani brand Niki Nina, she created this brand in collaboration with Nabila Junaid.
READ: Indian actress Vaibhavi Upadhyay died in a car accident.