Jerry Springer, the popular American TV talk show host for 27 years, has died.
According to American media, Jerry Springer was eighty-nine years old, he hosted his popular shows from 1991 to 2018.
Springer's three-day-a-week show focused on family conflicts and their causes.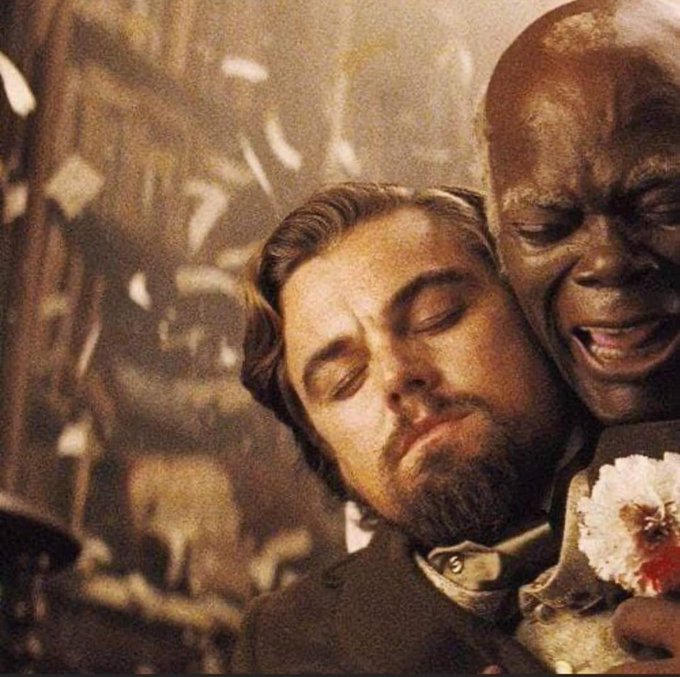 A friend of Jerry Springer has confirmed his death.