Telecommunication services have become an essential part of our daily lives in  the fast-paced digital age by connecting us to other people and providing easy communication Over the years the telecom sector Best Internet in Pakistan a country of more than 220 million people has seen significant developments. We will explore the history of some of internet providers in pakistan, including Jazz, Telenor, Zong, PTCL, Nayatel, CyberNet, StormFiber, Qubee, Wi-Tribe, and Optix. Each of these companies has contributed in a different way to the growth of the the Pakistan telecom Sector.
Fastest Internet Service Providers in Pakistan
Jazz
Pakistan's largest mobile operator is Jazz, Mobilink. Jazz telecom provider as launched in 1994, provides an extensive list of fastest Internet in Pakistan, such as calls, data, and digital services. Jazz jumped to the top of the market in 2017 after Mobilink and Warid merged. Jazz continues to grow today, offering 4G and 4G LTE services to millions of Peoples in Pakistan
Telenor
A global communications company named Telenor Company operates Telenor Pakistan. Since the company's founding in 2005, Telenor has worked hard to revolutionize the Pakistani telecom sector while still keeping prices low. The dedication of Telenor to assisting individuals in connecting with their biggest resources is popular.
Zong
Zong China communications company entered the Pakistani market In 2008,. Through fast growth and investments in the latest technologies, Zong has grown to an impressive subscriber base over time. All some of the remote parts of the pakistan can now get Zong 4G services.
Also Read: How to Trace Mobile Number in Pakistan With Name and CNIC
best wireless internet in Pakistan
PTCL
Pakistan's biggest integrated information and communication technology (ICT) firm is PTCL (Pakistan Telecommunication firm Limited). Since its founding in 1947, PTCL has been important in keeping the country together. Landline telephony, broadband internet, Hd Smart Tv were only some of the many services Internet in Pakistan provides .
Fiber-optic.

Cable television.

Digital telephone.

HD Smart TV.

Pay television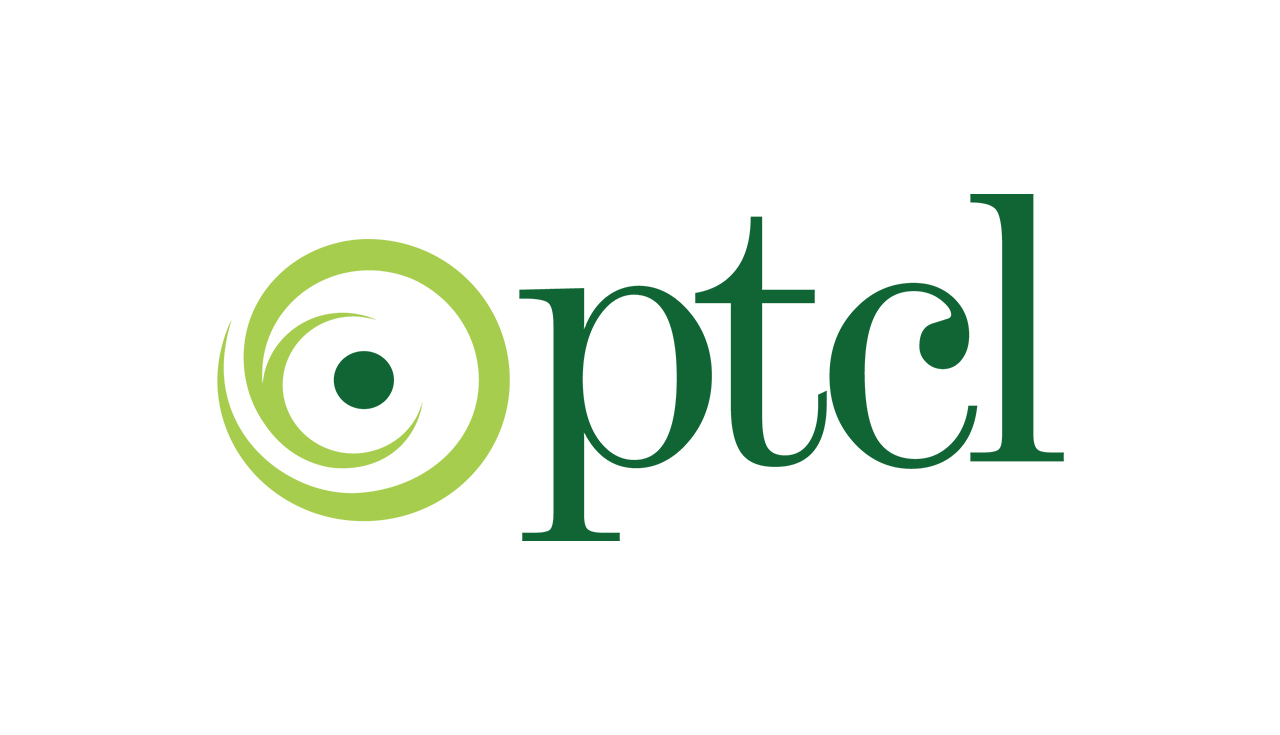 Nayatel
High-speed internet and quality customer service are the main priorities of Nayatel, the largest fiber-optic internet service provider in Pakistan. Nayatel has raised the standard for internet services in the pakistan with the latest in technology and facilities.
CyberNet
The needs of both individuals and businesses are met by CyberNet, another fiber-optic broadband best Internet in Pakistan. In order to improve internet access and services for its customers, it has been key.
StormFiber
A fiber-based broadband and television service provider, StormFiber is growing quickly.  which has become known for its fast internet and seamless television services, has increased its coverage in a number of important Pakistani cities.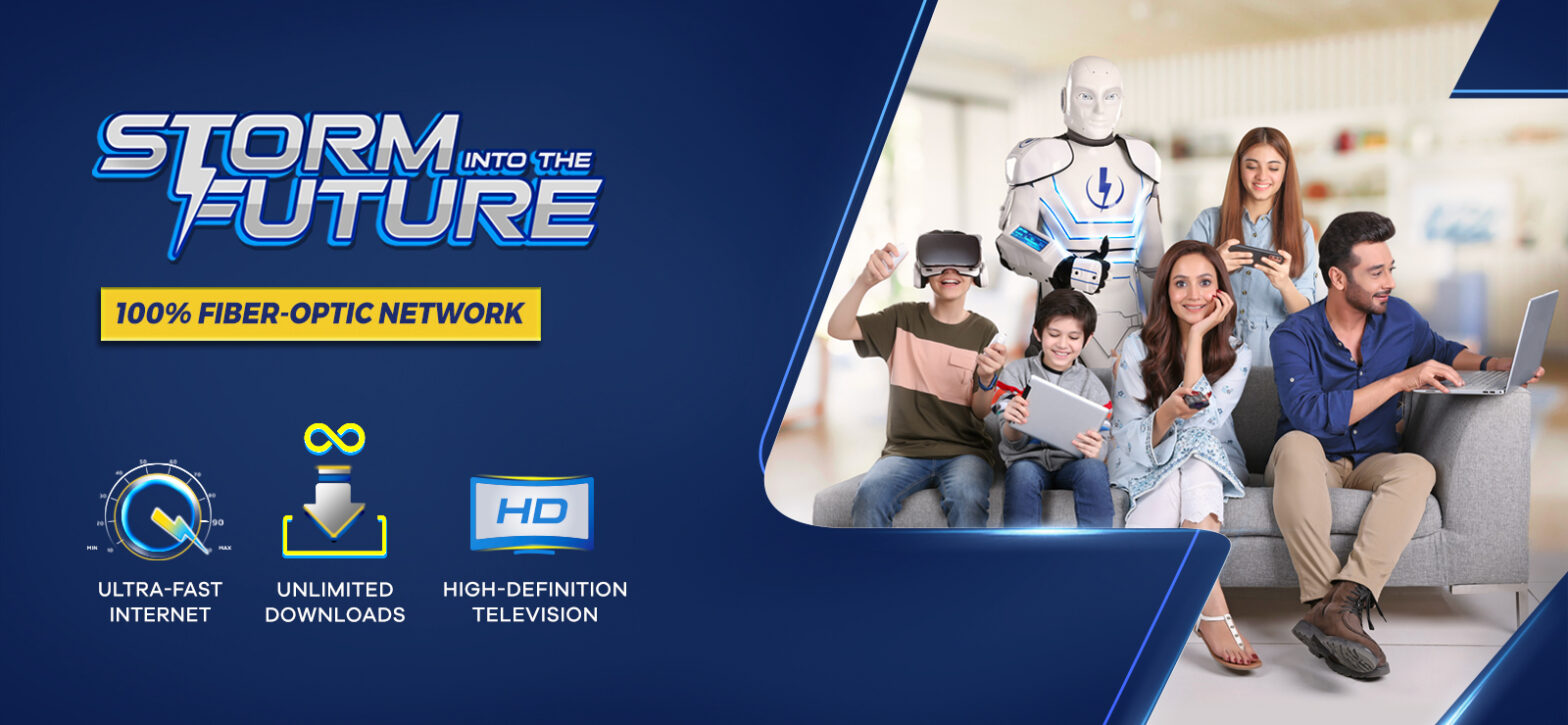 Qubee
Although not being as popular as some of the other businesses, Qubee has contributed a contribution to the telecom sector by offering wireless broadband services. It has been used in places where wired communication is difficult.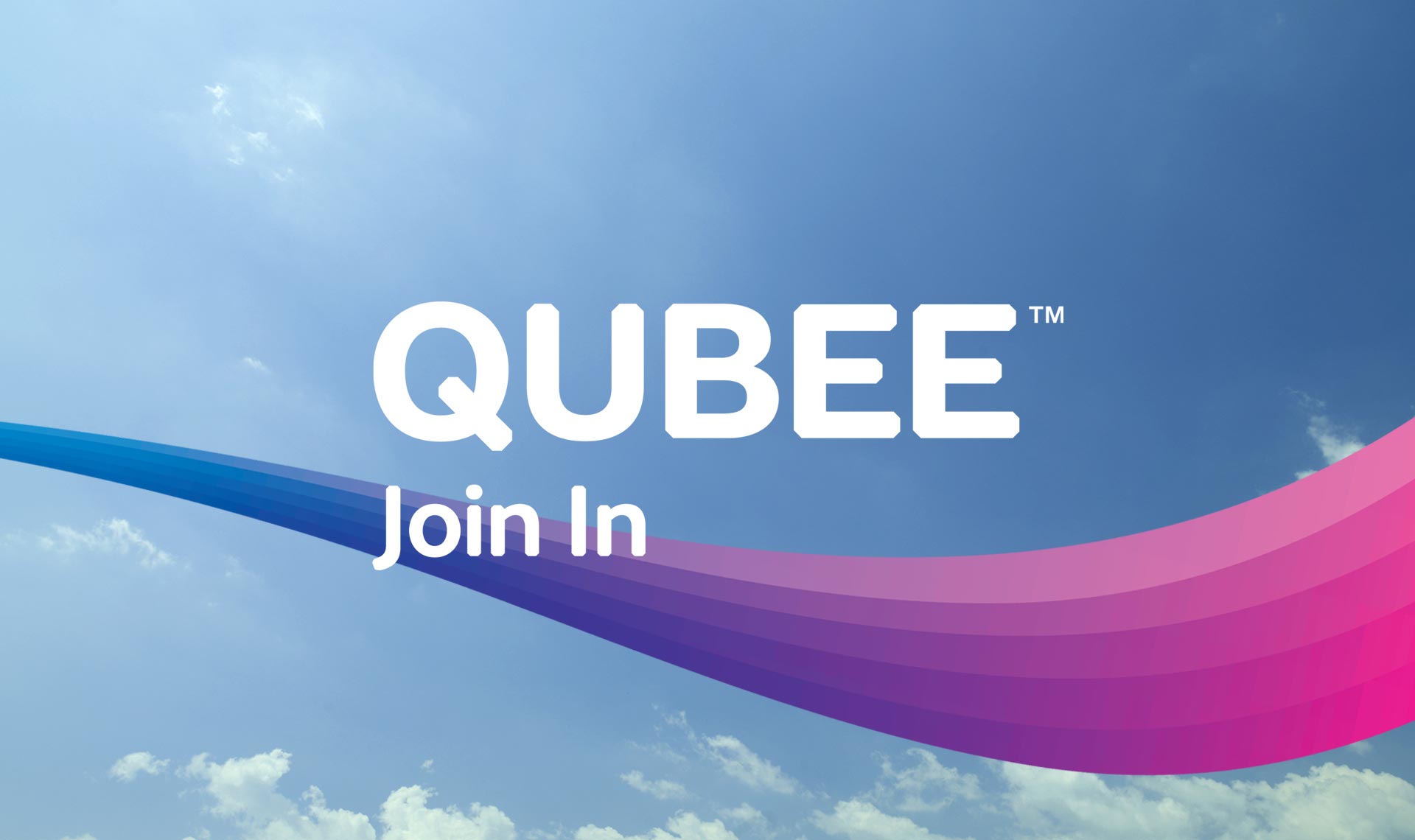 Wi-Tribe
A wireless broadband service provider offering internet connectivity solutions in different cities across Internet in Pakistan is Wi-Tribe, which is currently a part of the HBW Group. It has played a vital part in spreading access to the internet.
Optix
High-speed internet and communication services are provided to individuals and companies by Optix thanks to its reliable fiber-optic network. Meeting the growing need for faster and more reliable connections has counted significantly on its very existence.
Conclusion
The telecom industry in Pakistan has witnessed remarkable growth and transformation over the years. The providers mentioned in this article, including Jazz, Telenor, Zong, PTCL, Nayatel, CyberNet, StormFiber, Qubee, Wi-Tribe, and Optix, have played essential roles in connecting the nation and providing innovative services. As technology continues to evolve, these companies will likely remain at the forefront of shaping Pakistan's digital future, ensuring that everyone stays jazzed up in the world of telecommunication.