Iconic fashion designer and champion of the miniskirt Dame Mary Quant has died aged 93. A statement from her family to the PA news agency said: "Dame Mary Quant died peacefully at home in Surrey, UK, this morning.
The fashion industry has lost one of its most iconic designers, Dame Mary Quant, who died at the age of 93. Quant was a true pioneer of the industry, credited with inventing the miniskirt and hot pants, as well as popularizing the use of bold patterns and bright colors. Her innovative designs and business savvy changed the face of fashion forever. In this article, we will delve deeper into her life and legacy, exploring her early years, her impact on the industry, and her enduring influence on fashion today.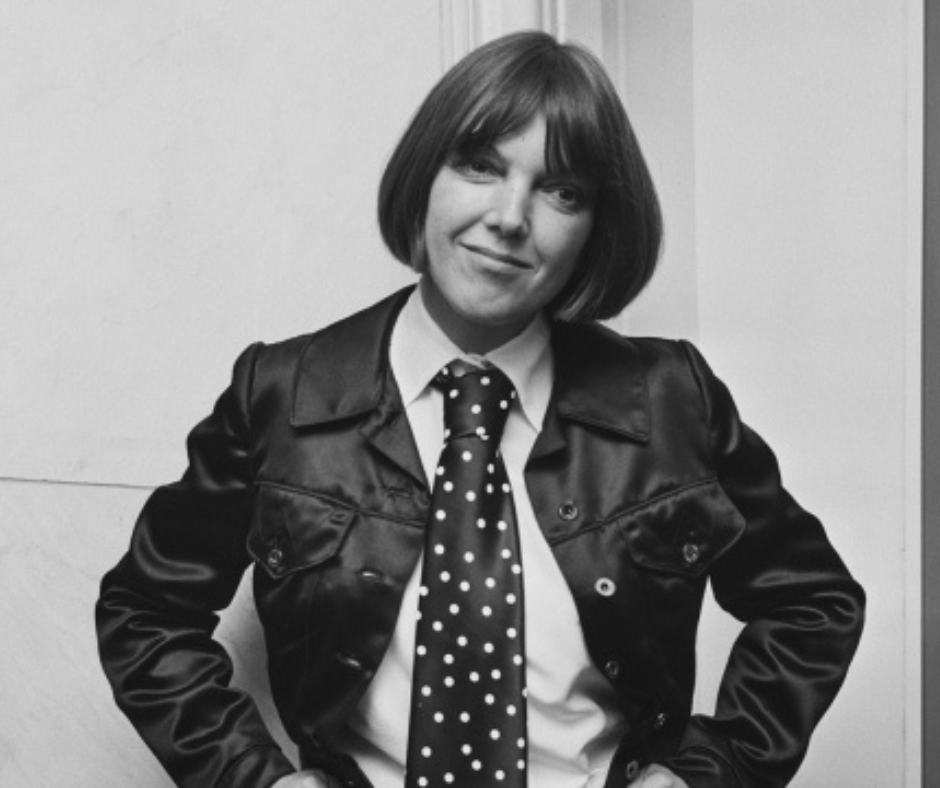 Early Life and Career
Dame Mary Quant was born in London in 1934, the daughter of Welsh parents. From an early age, she had an interest in fashion and would make clothes for her dolls. After studying illustration at Goldsmiths College, she began designing her own clothes, selling them to friends and family. She opened her first boutique, Bazaar, on the King's Road in Chelsea in 1955, which quickly became a popular destination for young women looking for stylish, affordable clothing.
The Miniskirt and Hot Pants
Quant's most enduring contribution to fashion was the miniskirt, which she is credited with inventing in the early 1960s. The short hemline caused a sensation and became a symbol of the youth culture that was emerging at the time. She also designed hot pants, which were even shorter than the miniskirt and made from stretchy fabric, allowing for greater freedom of movement.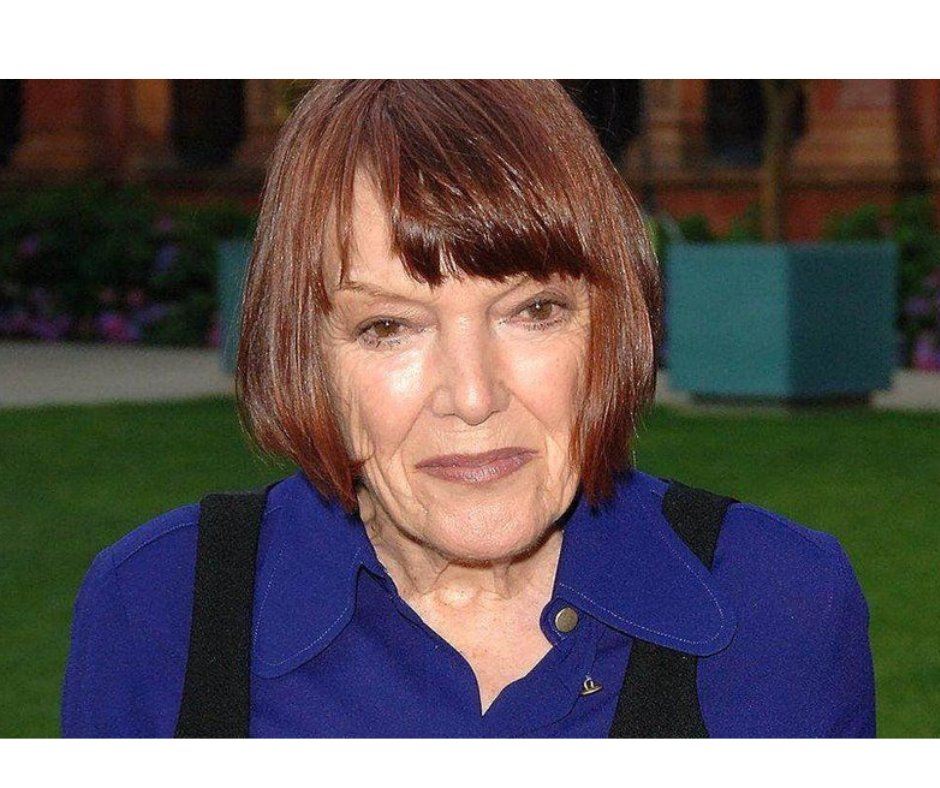 Popularizing Bold Patterns and Colors
Quant's designs were also known for their use of bold patterns and bright colors, which were a departure from the more subdued tones that had been popular in fashion up until that point. She drew inspiration from the Pop Art movement, incorporating graphic motifs and bold stripes into her designs.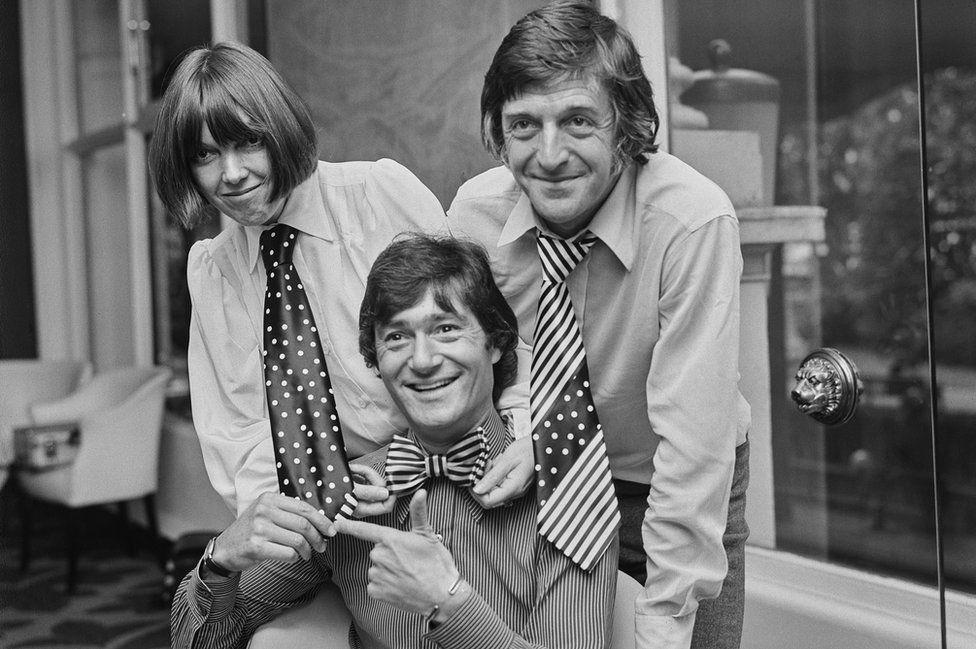 Business Savvy
Quant was not only a talented designer but also a savvy businesswoman. She expanded her brand into a global empire, with boutiques in London, New York, and Tokyo. She also launched a range of makeup and skincare products, as well as a line of household goods, extending her influence far beyond the fashion industry.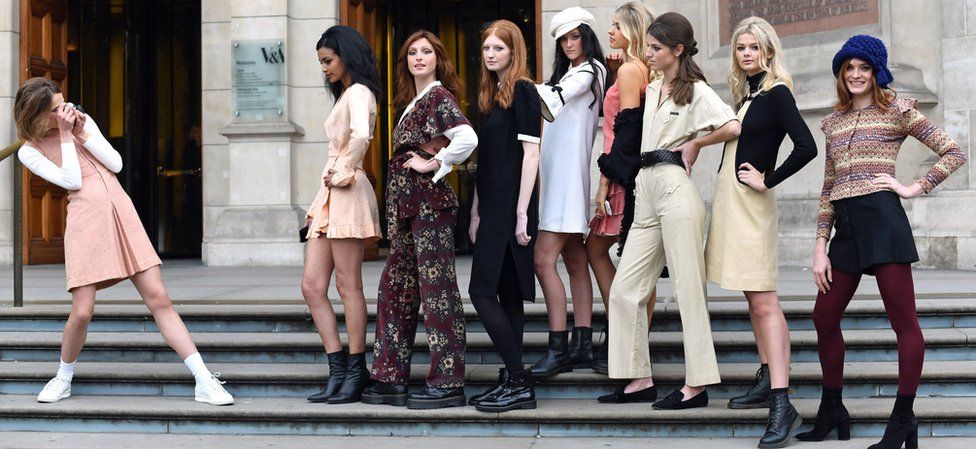 Enduring Influence
Quant's impact on fashion continues to be felt today. The miniskirt remains a staple of women's fashion, while her use of bold patterns and colors has been embraced by designers around the world. Her legacy is also evident in the continued popularity of high street fashion, which democratizes fashion by making it accessible to the masses British fashion designer Mary Quant dies aged 93 .