Rumors of shifting the ICC Champions Trophy 2025 from Pakistan started doing the rounds.
The Indian Channel News 18 report claims that the International Cricket Council (ICC) 2025 tournament may be shifted from Pakistan to the West Indies and the United States, while the 2024 T20 World Cup is likely to be shifted to Scotland and Ireland.
Reports say that instead of the T20 World Cup in 2024, USA and West Indies could jointly host the Champions Trophy in 2025, while the Pakistan Cricket Board (PCB) is likely to get a huge compensation for the venue change.
Officials are in the early stages of talks, while broadcasters for the ICC's next media rights are also agreeing to the proposal, if things go smoothly, the changes could be implemented.
Reports suggest that shifting the Champions Trophy to the West Indies and the United States will give the two countries extra time to prepare the necessary infrastructure to host it.
The current infrastructure situation for the 2024 World Cup in the US is not very encouraging and hosting the mega event will face significant challenges.
The report added that none of the countries involved in hosting arrangements have yet signed official "hosting agreements". The process of launching these agreements could begin during the ICC's annual conference in Durban in July.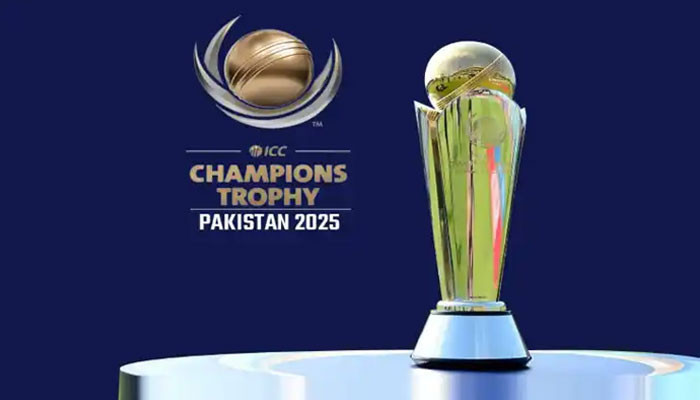 The ICC may request the Pakistan Cricket Board (PCB) to agree to the swap while potentially compensating them financially for the swap.
READ: Pakistan may decide not to participate in Asia Cup2023, Indian media
It should be noted that ICC has given the hosting of the Champions Trophy 2025 to Pakistan, while since 1996, no international event has been organized in Pakistan.