During the holy month of Ramadan, Israeli forces stormed the Al-Aqsa Mosque compound on Wednesday, assaulting worshippers and detaining several of them.
During the holy month of Ramadan, which is a time of spirituality and prayer at Islam's third holiest site, the violent act occurred. During the ruthless assault, video clips show women and children screaming in fear as Jewish forces attacked dozens of worshippers.
The Israeli army also smashed the windows of Al Aqsa Mosque in addition to attacking Palestinians.
Israeli planes additionally struck Gaza in light of rocket fire from Palestine after Israeli police rough assault.
The lsraeli aggression on the Al-Aqsa Mosque;
Huge numbers of lsraeli occupation forces break into Al-Qibli Prayer Hall and aggressively attack the Palestinian worshippers who were peacefully praying inside the mosque. pic.twitter.com/OHaydYHHZf

— TIMES OF GAZA (@Timesofgaza) April 5, 2023
Massive protests and condemnations followed the Israeli violence, and Hamas called for widespread agitation.
Jordan condemned Israel's actions in Al Aqsa Mosque, and Egypt requested that Israel refrain from assaulting Palestinian worshippers.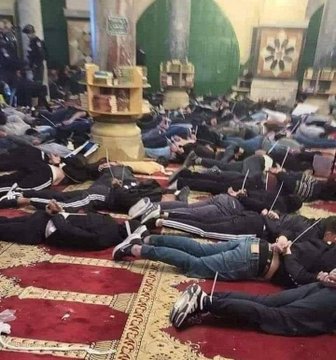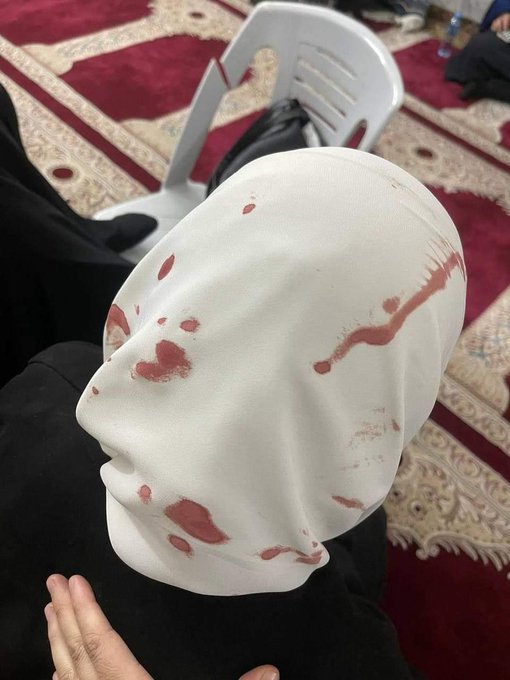 The Kingdom of Saudi Arabia reiterated its firm support for any efforts to end the occupation and condemned the Israeli police action, stating that such practices undermine peace efforts. During Ramadan, Israeli forces raid Al-Aqsa Mosque and attack muslims.