Balochistan: One of the worst natural disasters to strike Pakistan since the earthquake in 2005 were the flash floods that devastated the provinces of Sindh and . All of the displaced people's basic needs were met with millions of dollars donated by NGOs and the government. Hadiqa Kiani, a Pakistani singer, actress, and philanthropist whose charitable efforts earned her the position of UNDP Goodwill Ambassador in 2010 is one of the many donors.
Kiani went above and beyond to assist flood victims and worked night and day to rebuild the societies, maintaining the same enthusiasm for her social causes. The Dobaara actress recently announced on Instagram that 100 houses will be built in Balochistan.
In addition, a mosque in the same town was completed as part of the Vaseela-e-Raah charity campaign launched by the singer of Hona Tha Pyaar. The actress from Raqeeb Se also talked about other serious problems that people have, like not having enough clean water. Hadiqa Kiani posts pictures of the first mosque constructed for flood victims Balochistan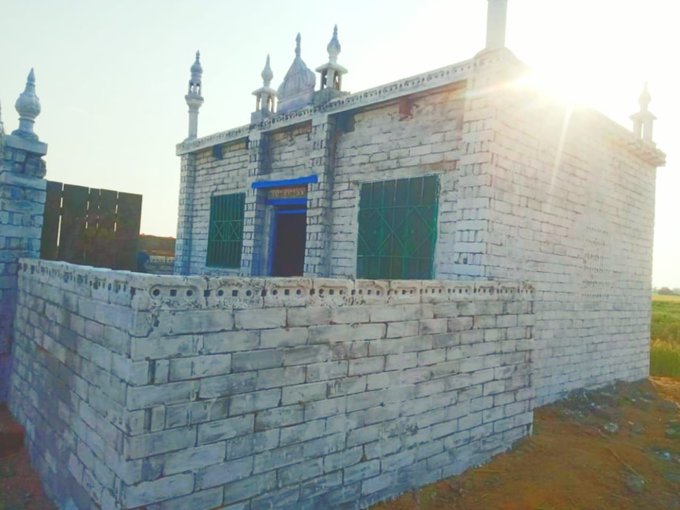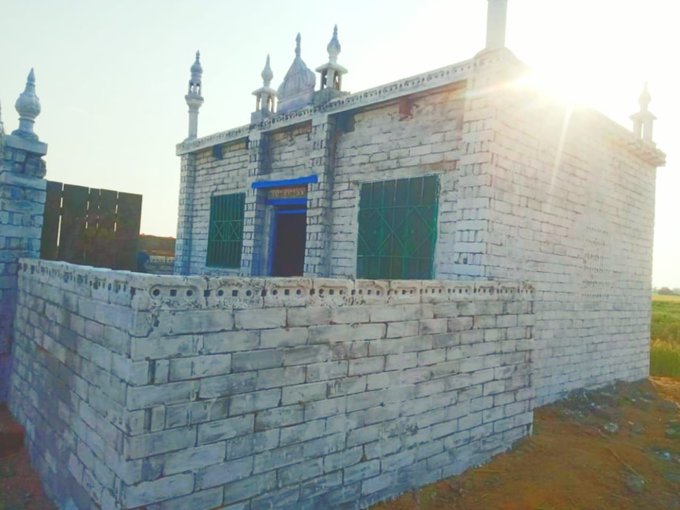 Kiani took to Instagram to post pictures of a blue-doored mosque made of cement and wrote, "Alhumdulilah! Images of our first completed mosque in Balochistan have just been sent to me.
"In the interim, clean water is a pressing issue for all of us right now. Nearly none exist in the region. We supply water tanks, but we require a more long-term solution. Please contact me through our Direct Messages if you know of a company or group of people who can assist in the installation of water filtration systems in Balochistan. We require a solution to this issue." the singer of Chaap Tilak added.