London: Pakistani Nobel laureate Malala Yousafzai has announced to write another book containing her memoirs, which will be published simultaneously by two publishers in the United States and the United Kingdom.
Malala Yousafzai has announced in this regard in a statement released on the social media website 'Twitter', in which she has said that the book will be based on her ten-year memories and this period will be after 2014. 
 It should be noted that he had written his first book 'I am Malala' ten years ago in which he had a female writer as his partner, while this time he will be the sole writer. He also wrote a book in 2018 for the rights of migrant children.
According to the World News Agency, the book containing the changes, situations and events in Malala Yousafzai's life will be published in English, after which it is likely to be translated into other languages.
I am overjoyed to announce that I am working on my next book! The last few years of my life have been marked by extraordinary transformation — finding independence, partnership and, ultimately, myself. https://t.co/oQuZTglfgl

— Malala Yousafzai (@Malala) April 17, 2023
Remember that it was only after 2014 that Malala Yousafzai won the Nobel Prize, graduated from Oxford and got married.
In 2012, Malala Yousafzai was attacked and injured on her way home from school in Swat, when she was just 15 years old.
Malala Yousafzai was jointly awarded the Nobel Peace Prize in 2014 with India's Kailash Satyarthi for campaigning for children's education.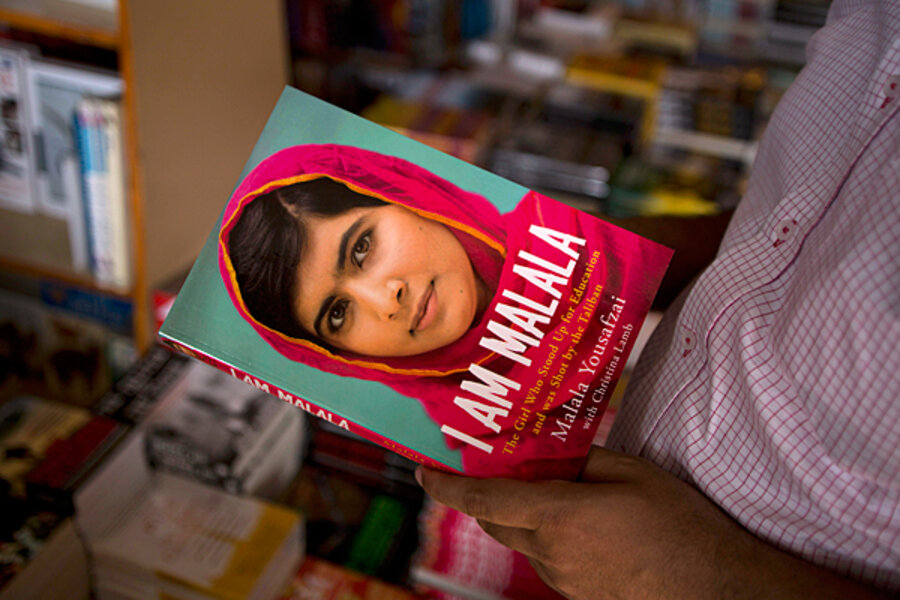 It should be noted that Malala Yousafzai is the sixth person to receive Canadian citizenship on an honorary basis, who has also been awarded the World Children's Prize in addition to the Nobel Prize.