PAKvNZ The second match of the T20 series between Pakistan and New Zealand will be played today at 9 PM.
Pakistan has defeated New Zealand by winning one match in the five-match series.
Pick your opner for PAKvNZ T20 series.. My pick: M Rizwan & Saim Ayub 2nd Option: Fakhar & Haris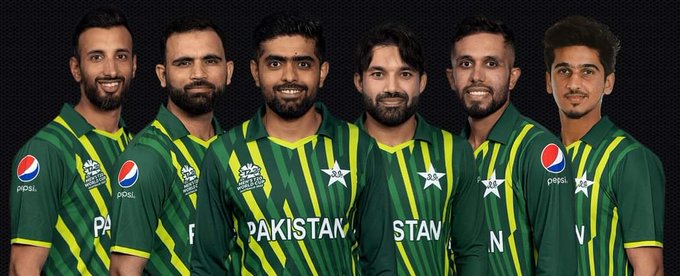 Pakistan won First  match by 88 runs, the third match of the series will be played at Gaddafi Stadium on April 17.