Saudi Arabia has prepared the plan for the world's most expensive T20 cricket league.
According to Australian media, the government of Saudi Arabia has spoken to the owners of the Indian Premier League (IPL) for the world's most expensive cricket T20 league.
Australian media say that the plan of this league will allegedly change the world cricket.
The Australian media report said that the Saudi authorities have declared the most expensive T20 cricket league as their next project.
As per reports, Saudi Arabia is in talks with IPL owners to set up the world's richest T20 league in Saudi Arabia.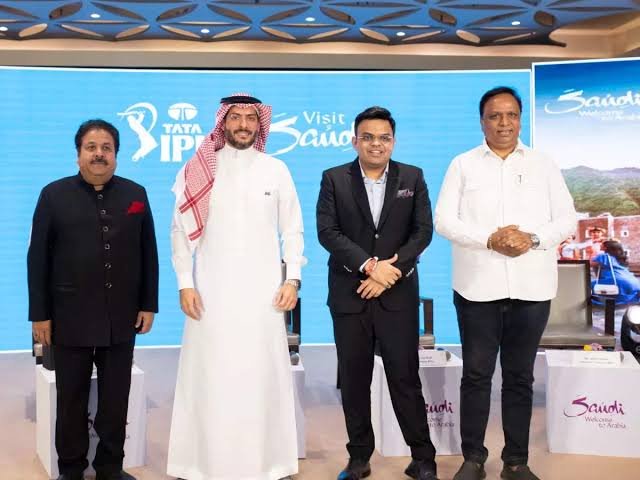 It should be noted that Indian players are banned from participating in other leagues by their board, however the Australian media claims that the rules are likely to be relaxed after the suggestion of the Saudi Arabian authorities.
According to the report, discussions regarding the league in Saudi Arabia started a year ago, and ICC chairman Greg Barkley also confirmed Saudi investment interest in an interview.
Australian media say that in terms of neutral venue, cricket is preferred in the United Arab Emirates at the moment, Saudi authorities are hopeful that the next stop of cricket for the world will be Saudi Arabia T20 Cricket league