Bollywood's famous couple Bipasha Basu and Karan Singh Grover showed their daughter's face to the world for the first time and shared a photo which is now viral.
On Instagram, a photo and video sharing platform, the actress herself has shown off her young daughter, "Devi."
Bipasha introduced her daughter to the fans and wrote in the caption of the picture, "Hello world". I am a Devi.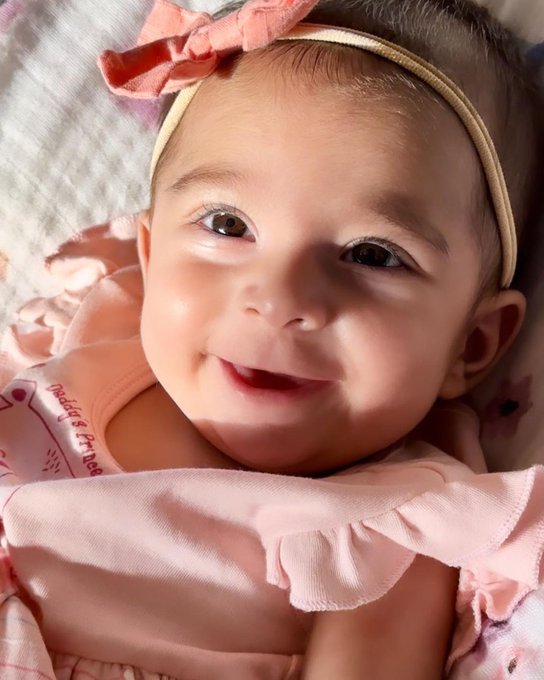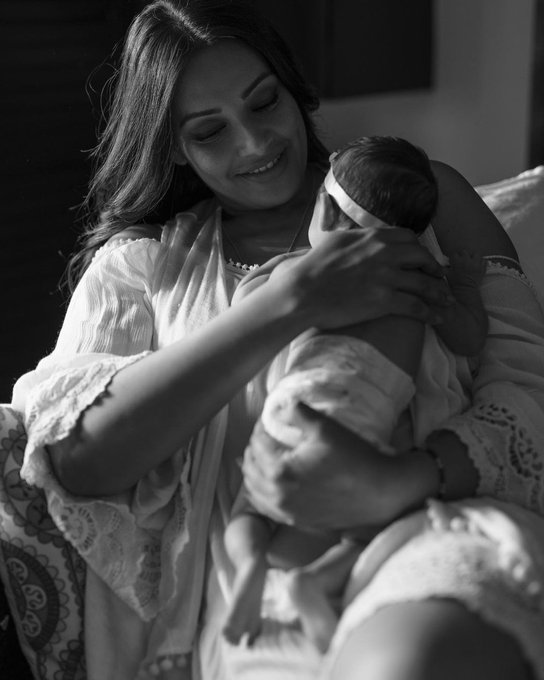 Bipasha Basu's daughter Devi The picture of Bipasha Basu and Karan's daughter is being loved by fans, while showbiz stars have also expressed good wishes for the goddess.
It is important to note that Bipasha Basu and Karan Singh Grover welcomed a daughter on November 12, 2022, after six years of